Upgrade Your Gutters with Raindrop Gutter Guards by Roof Worx
Roof Worx, renowned for providing the highest quality roofing services, is proud to recommend Raindrop Gutter Guards as the premier solution for protecting your home from water damage and unnecessary debris accumulation. But why should Roof Worx customers make Raindrop their first choice for gutter guards? This guide breaks it down for you.
Enjoy Superior Protection with Raindrop Gutter Guards
At Roof Worx, our top priority is securing your home from harsh weather conditions. Raindrop Gutter Guards deliver unparalleled protection, designed to keep leaves, pine needles, and other debris out of your gutters. This prevents blockages that can cause water to overflow, potentially damaging your home's foundation, exterior, and landscaping.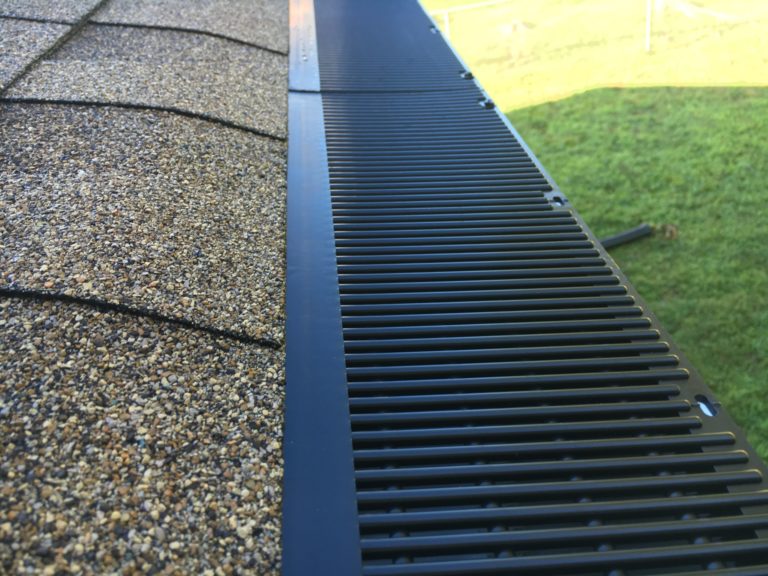 Experience Unique and Innovative Design
Raindrop Gutter Guards feature an innovative design that maximizes water flow while effectively filtering out debris. Their patented design ensures that even during heavy downpours, water can flow unimpeded, keeping your home safe from potential water damage. This superior design feature is one of many reasons why Roof Worx customers should choose Raindrop Gutter Guards for their homes.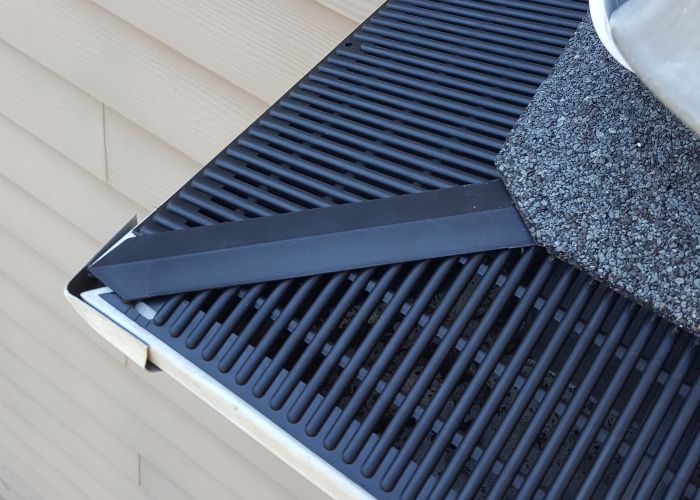 Raindrop Gutter Guards Are Durable and Long-Lasting
As a homeowner, you want a solution that lasts. Raindrop Gutter Guards are built with durability in mind. Made from polypropylene, they are designed to withstand extreme weather conditions, from scorching summer heat to freezing winter temperatures, ensuring long-term performance and protection for your home. The robust quality of Raindrop Gutter Guards makes them a reliable choice for Roof Worx customers.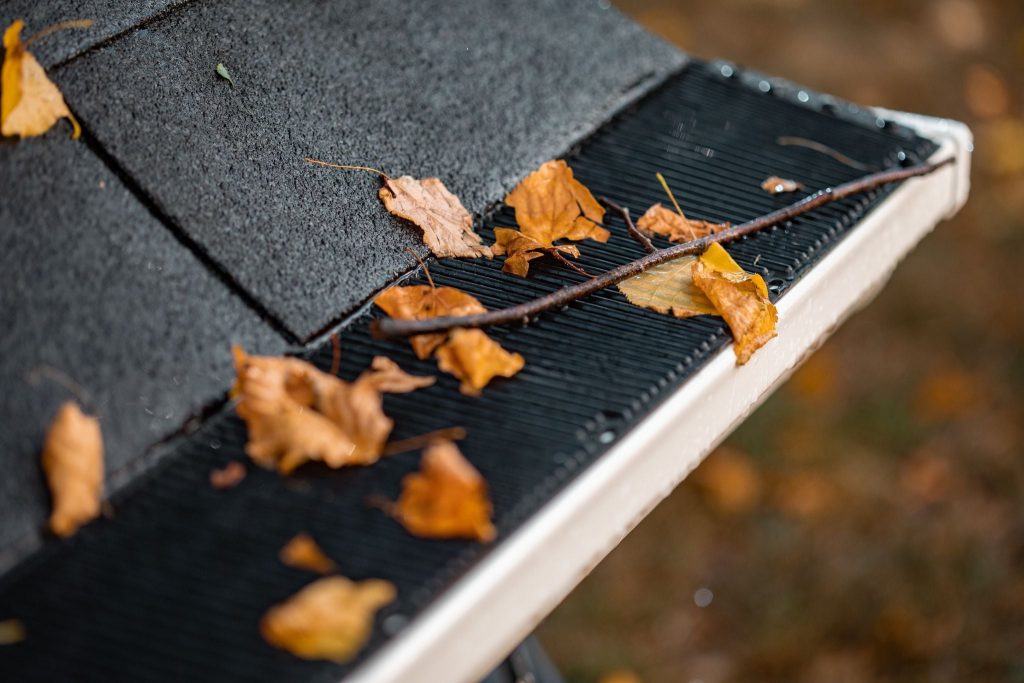 These Gutter Guards Provide Easy Maintenance and Cleaning
Another significant advantage of choosing Raindrop Gutter Guards is their ease of maintenance. Their unique design allows for straightforward cleaning, making gutter maintenance a breeze. Say goodbye to the hassle of frequent gutter cleaning when you choose Raindrop Gutter Guards, a premium offering from Roof Worx.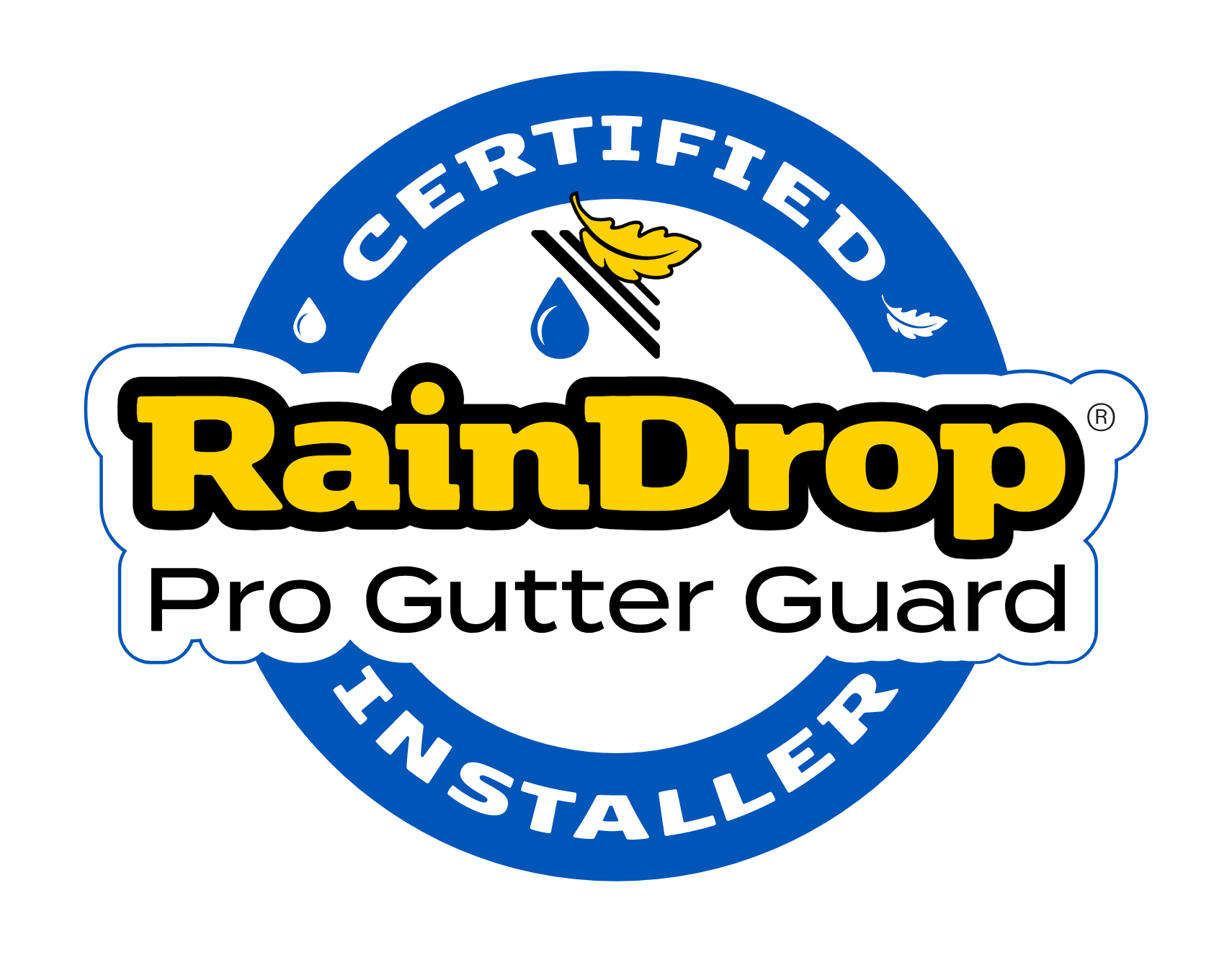 Get Professional Installation by Roof Worx
At Roof Worx, we pride ourselves on our team's professional expertise. When you choose Raindrop Gutter Guards, you're not just investing in a product; you're investing in expert installation services. Our skilled team will ensure that your gutter guards are installed efficiently and effectively, providing you with long-lasting and reliable protection.
Roof Worx is dedicated to providing solutions that protect your home, enhance its aesthetic appeal, and make maintenance effortless. Our top recommendation for gutter protection is Raindrop Gutter Guards. With their superior design, unparalleled protection, durability, ease of maintenance, and aesthetic appeal, it's easy to see why they are the preferred choice for Roof Worx customers. Protect your home today with Raindrop Gutter Guards and experience peace of mind, knowing that Roof Worx has you covered!