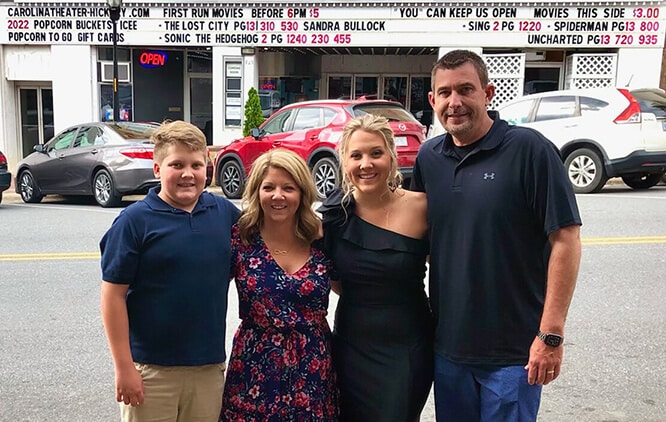 Our story starts with Blake Shook, the man behind Roof Worx. Before starting the company, Blake managed a division of a big roofing company. He learned a lot about the work and the business side of things there. More importantly, he realized that doing high-quality work and paying attention to the small details were what made a business successful.
With these lessons in mind, Blake started Roof Worx. He wanted to give customers the best roofing services possible. He believed that every job, no matter how big or small, should be done with care and high-quality workmanship. This is the belief that guides us at Roof Worx.
We're based right in the heart of the country and we're not just another roofing company. We're a dedicated team of professionals who care about the work we do. We treat every home as if it were our own and make sure we use the best materials and methods for each job. We aim to give you a roof that will last and withstand anything that comes its way.
But we do more than just roofs. We can inspect, maintain, repair, install, and replace roofs too. Our team is always learning about the latest techniques and materials in the roofing industry. This means that your roof will be more than just a roof – it will be a strong, high-quality structure.
What's more, we believe in giving our customers the information they need to make the best decisions about their roofs. We'll talk to you about your options and guide you towards the most cost-effective, long-lasting, and good-looking solution.
Since Blake started Roof Worx, our company has grown a lot. From a one-man show to a full team of skilled professionals, we've stuck to Blake's original vision of providing the best roofing services for our customers.
As we look to the future, we'll keep working hard to give you the best service possible. We're committed to quality, reliability, and top-notch service. So, welcome to Roof Worx – we're here to take care of all your roofing needs.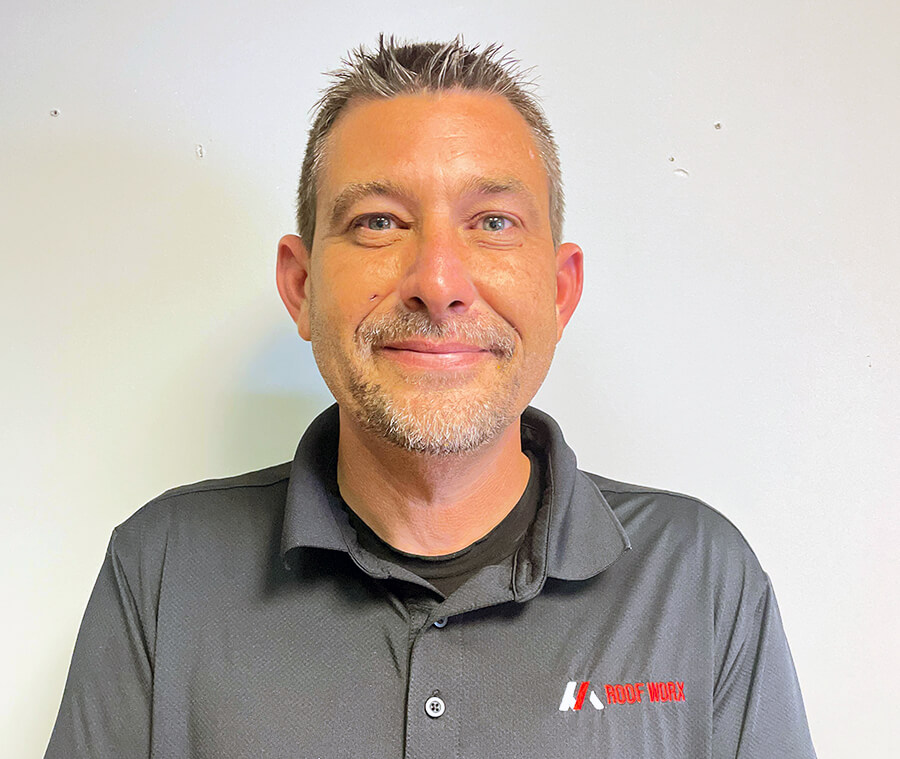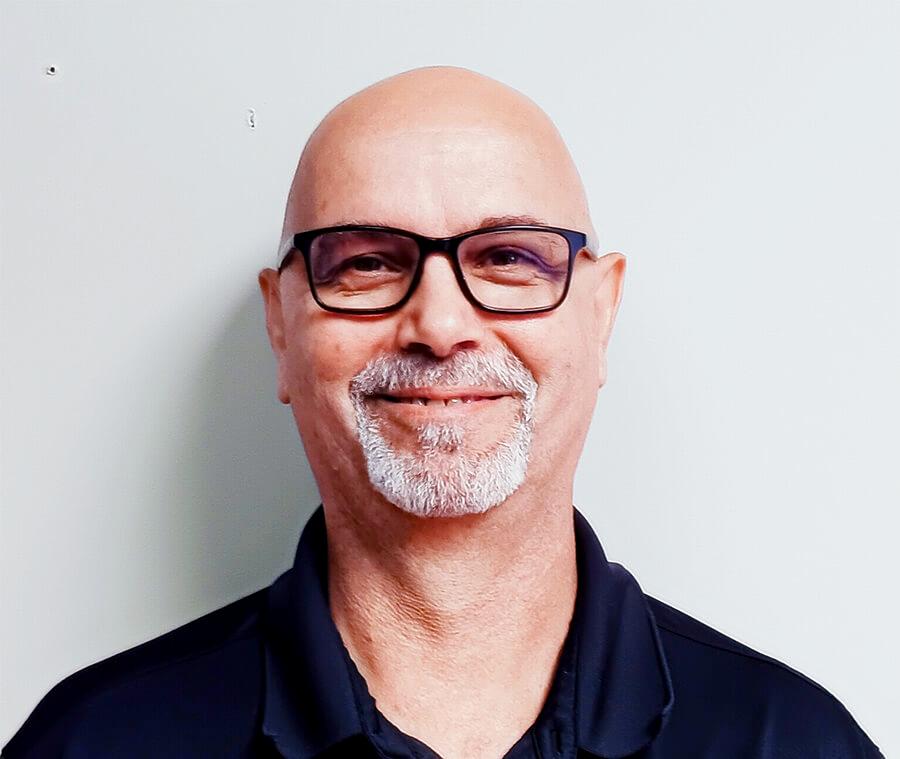 JEFF LIPPARD
Vice President Of Sales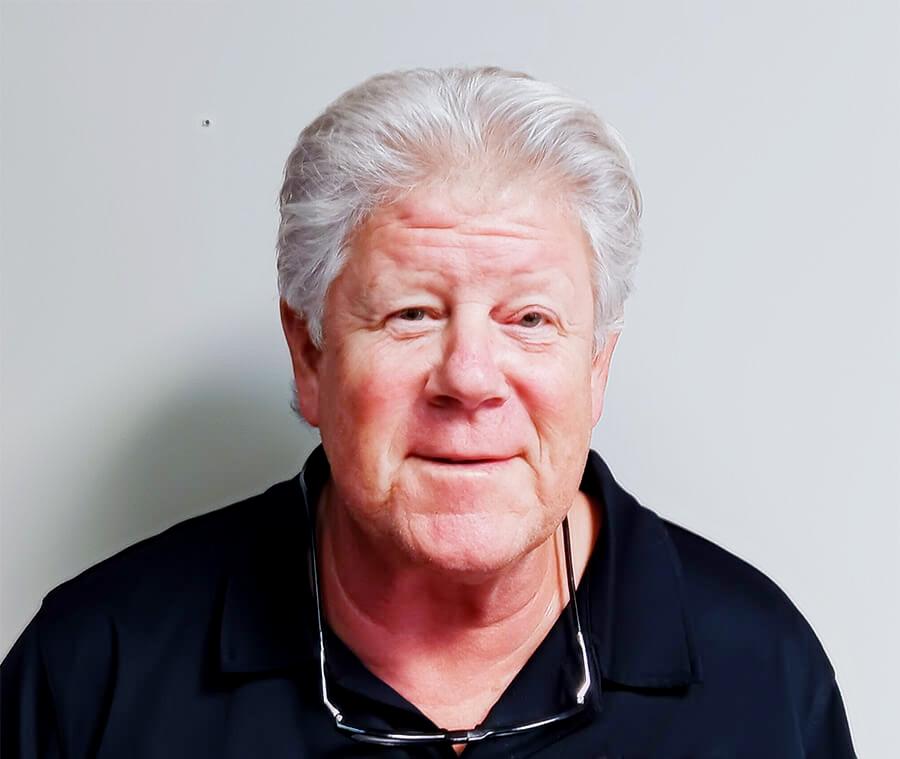 MARK COUCH
Vice President Of Operations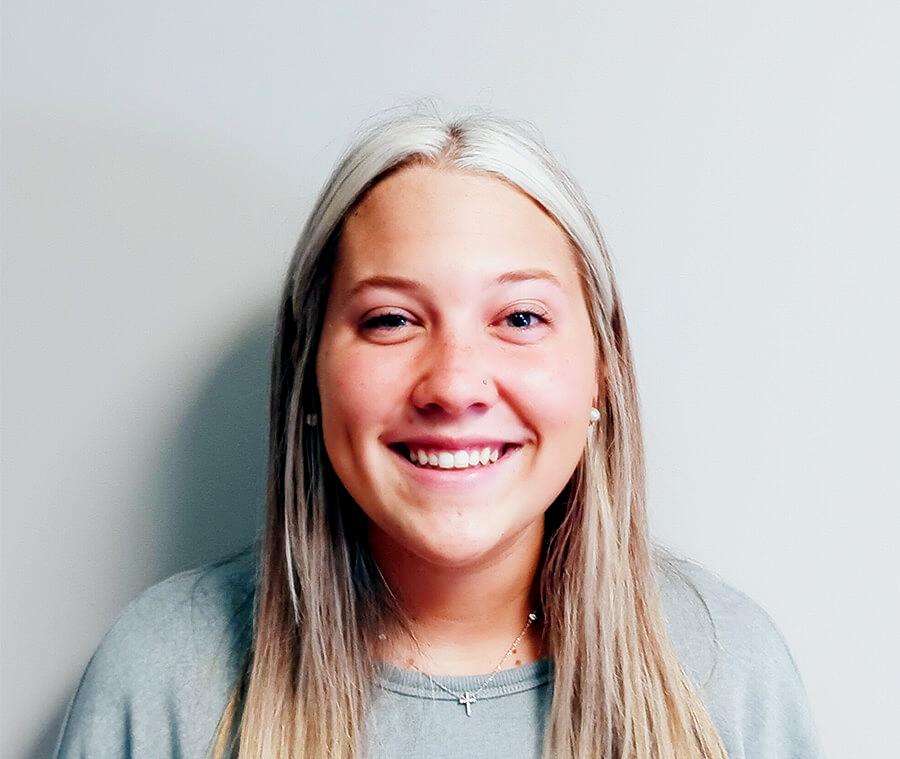 KATELYN SHOOK
Office Manager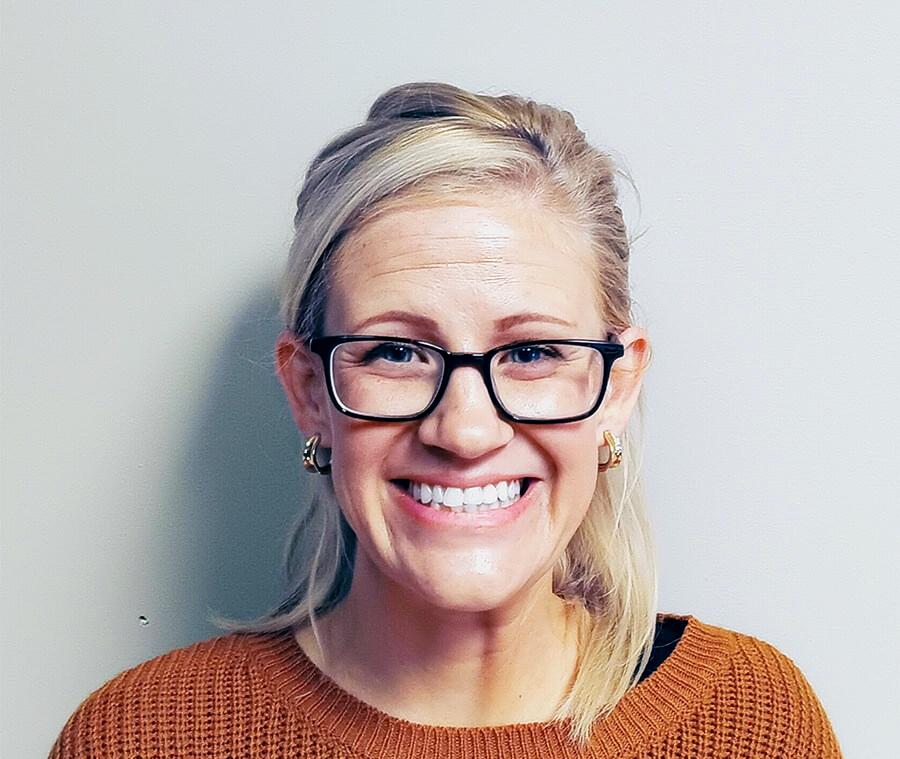 LAUREN COUCH
Marketing & Community Relations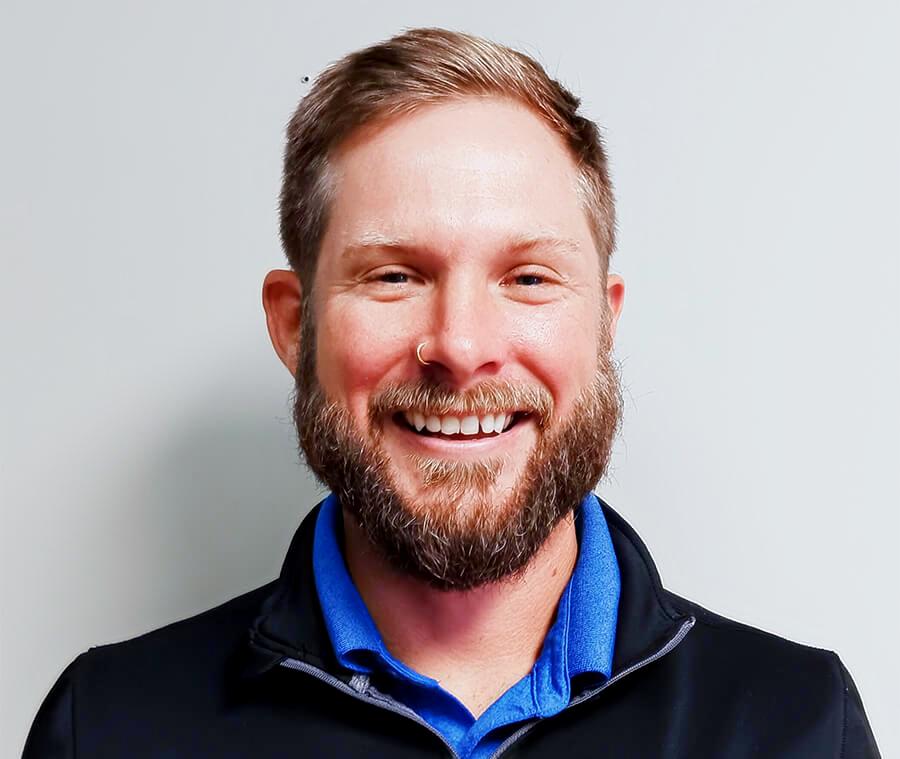 RYAN VAN FLEET
Marketing & Community Relations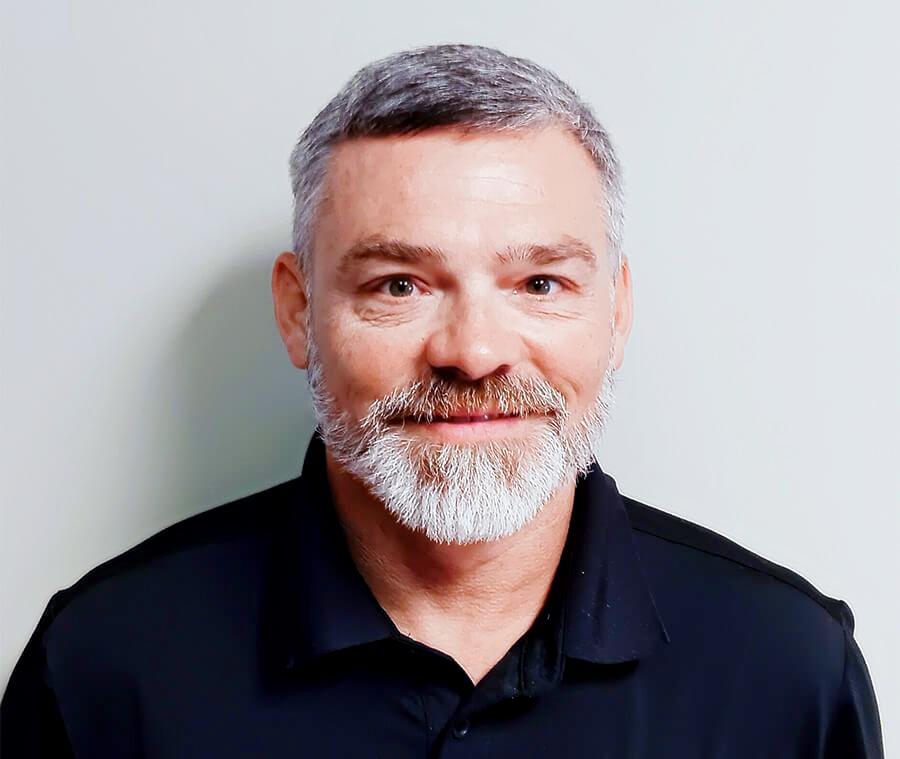 LEE LOWMAN
Commercial Roofing Specialist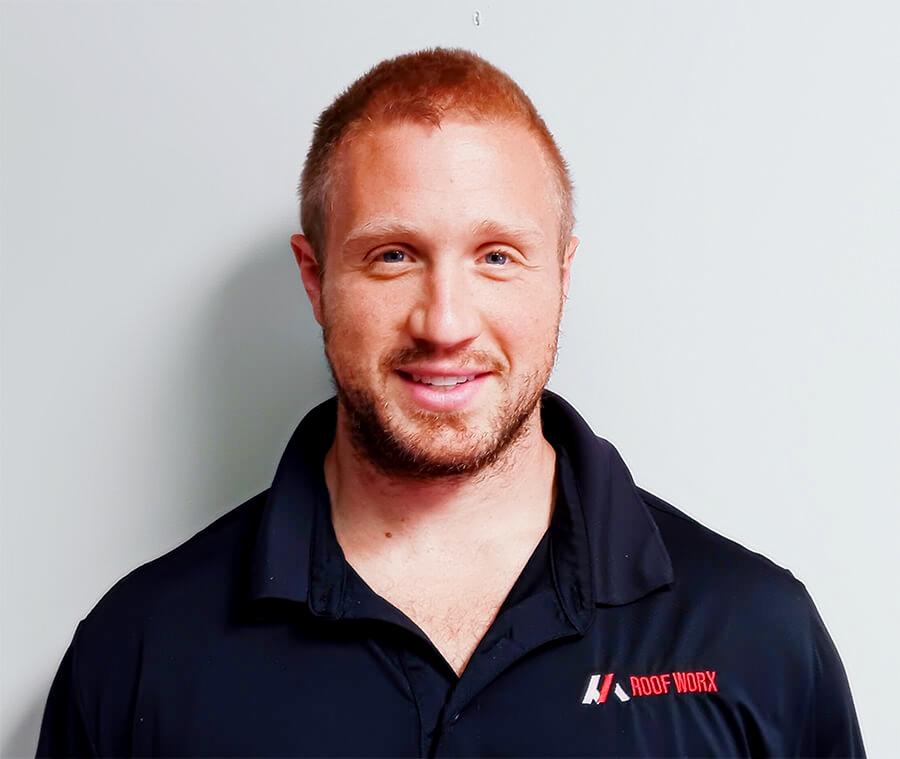 AARON FRYE
Residential Roofing Specialist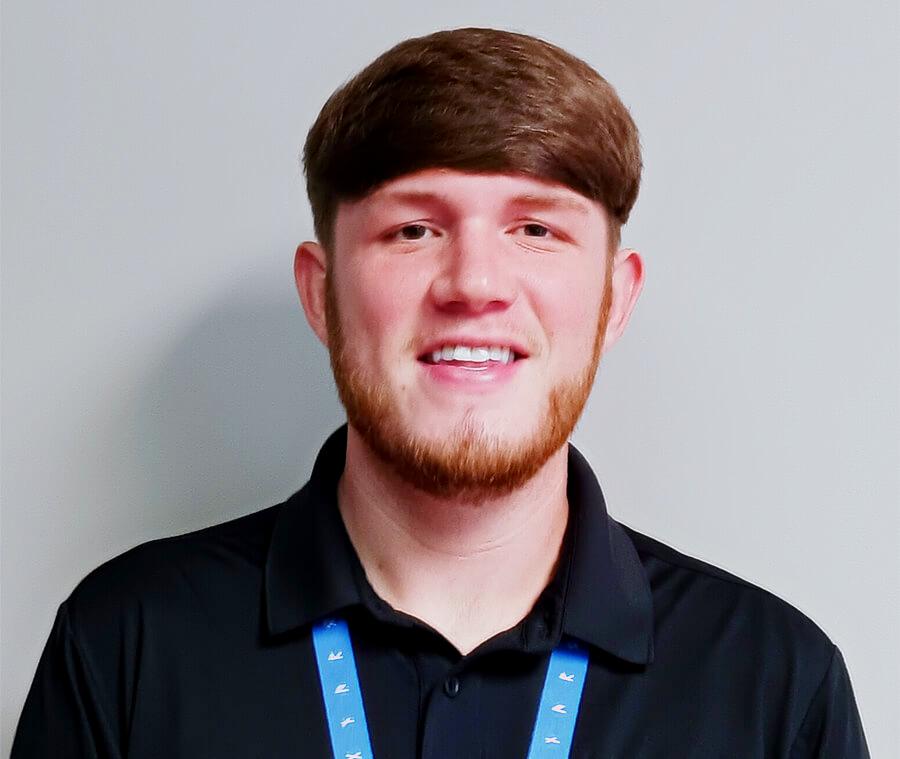 BLAKE DAY
Residential Roofing Specialist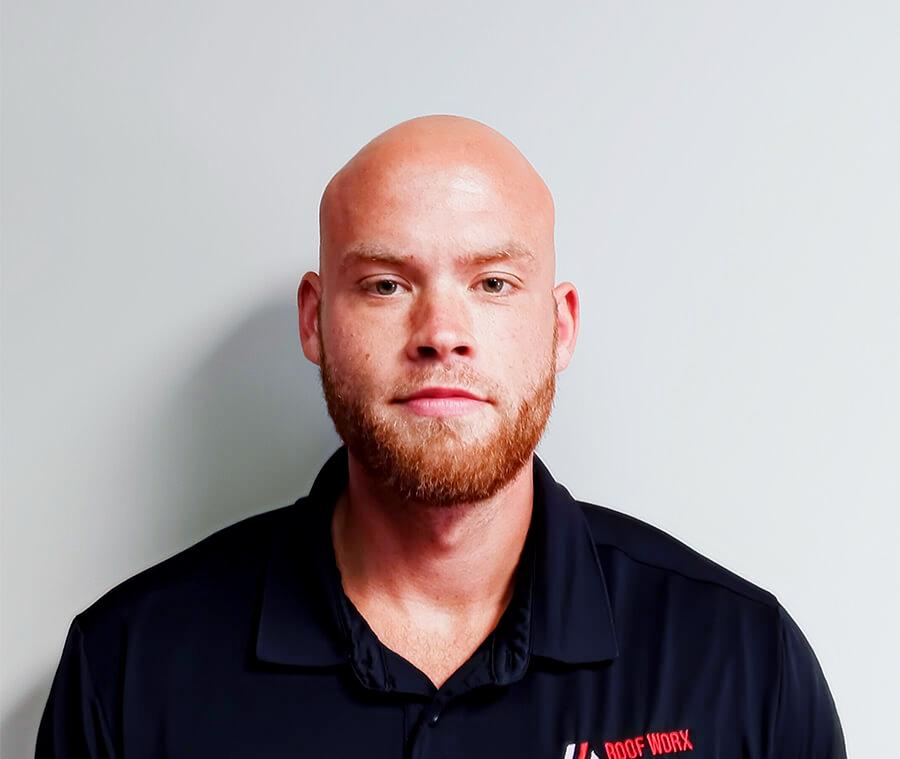 LUKE PARSONS
Residential Roofing Specialist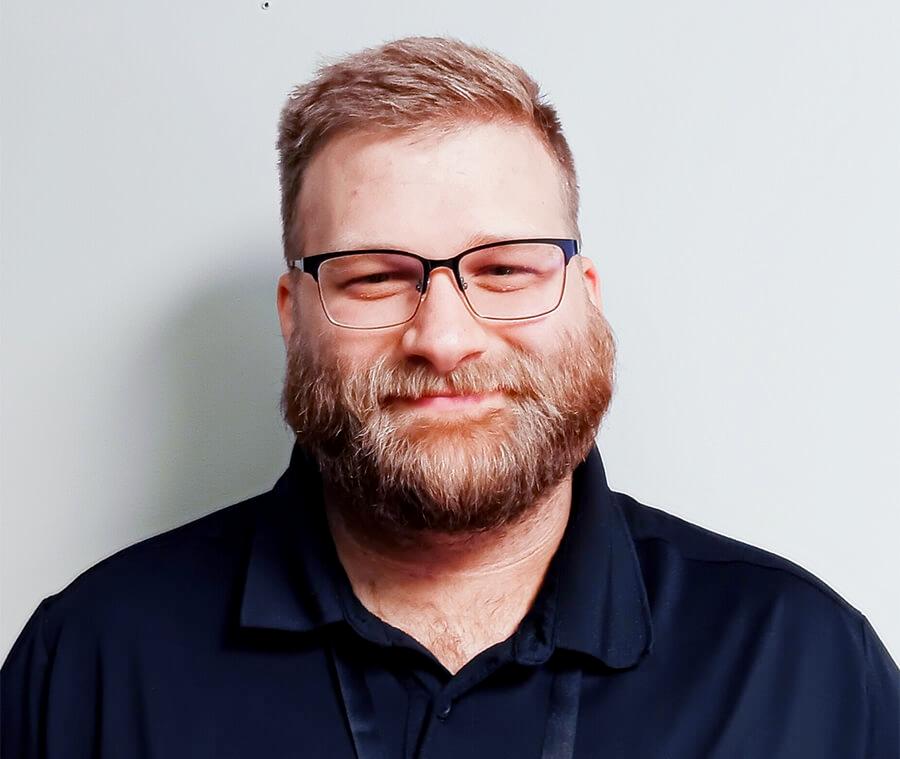 NICK BURRESS
Residential Roofing Specialist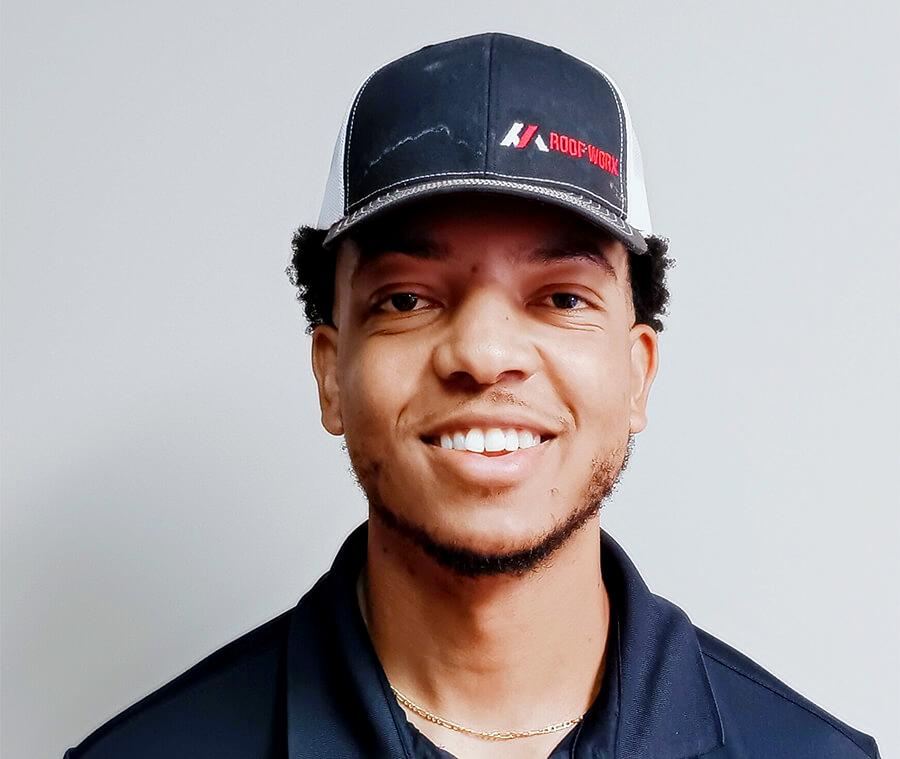 RASHAUN WILSON
Residential Roofing Specialist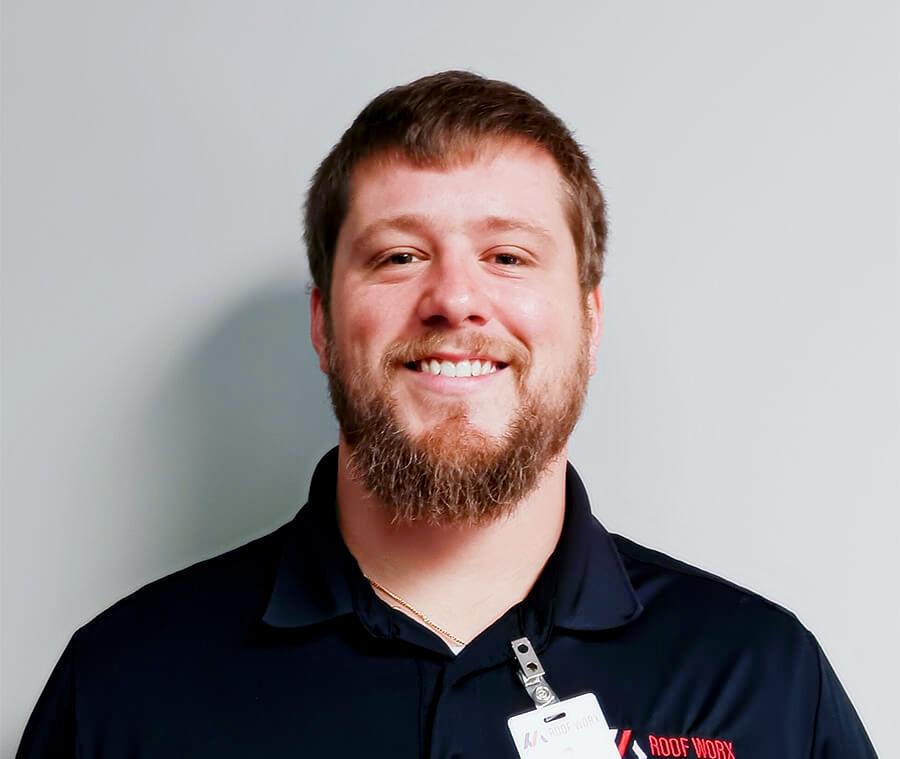 STEPHEN BURNS
Residential Roofing Specialist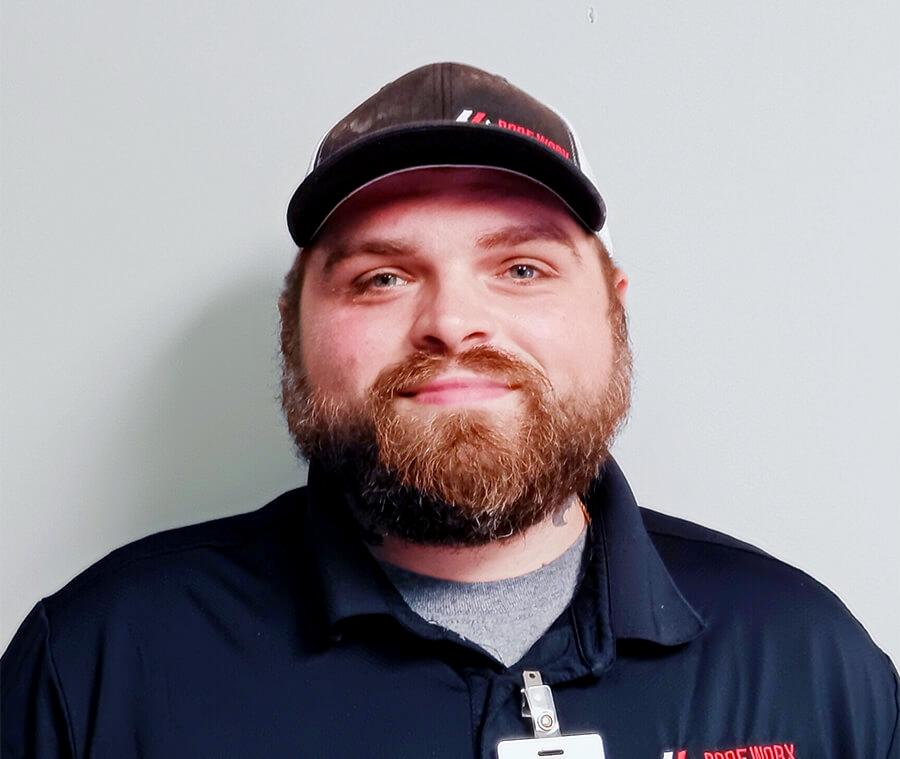 TIMOTHY MCCLELLEN
Residential Roofing Specialist
Do The Right Thing
We…
Have Integrity.
Apologize and admit wrong doings when we make mistakes.
Have a genuine desire to help the communities we work and live in.
Do what is right even when it does not appear to be profitable, expedient, or conventional.
Take The Long View
We…
Are intent on forming lasting relationships in the communities in which we work and live.
Know the community trust is our greatest asset.
Stay focused on our clients and not our competitors.
Team Players & Servant Leaders
We…
Provide great service to our clients and our coworkers.
Stay Focused on serving the organization and not just our on team.
Are good Communicators who take the time to try to convince others of our ideas.
Are honest and open about our strengths and weakness.
Are dependable and willing to hold ourselves and others accountable.
Always Looks For Ways to Improve
We…
Are problem solvers who are thoughtful, curious & open to new ideas.
Are comfortable with uncertainty and willing to take chances and make mistakes.
Stay in a learning frame of mind and take the time to learn from our mistakes.
Don't have all the answers but know how to ask the right questions.
Try to find the simplicity on the other side of complexity.
Over Deliver
We…
Are Willing To go the extra mile to provide a great experience for our clients
Have high standards and see intrinsic value in a job well done
Are Professionals who show up even when we don't feel like it
Are committed to taking the time to getting the job done right
Know that a happy client is the best job security we can get