A CONTRCTOR THAT CARES.
Welcome to Roof Worx, your best choice for local residential roofing and commercial roofing services. We are more than just a roofing contractor – we are your comprehensive solution for all your roofing needs, including roof repair and gutter services.
Our reputation is built on quality, integrity, and superior customer service. We deliver the highest quality roofing systems using the industry's leading materials, like the CertainTeed Integrity Roof System. With Roof Worx, you can expect exceptional workmanship and lasting results.
Your roofing and/or gutter project begins with a thorough free roof inspection to determine the best solution for your specific requirements. Our experienced and skilled crews are dedicated to completing your project in a timely manner to ensure a seamless and stress-free experience.
WHY SHOULD I CHOOSE ROOF WORX?
SERVICES WE OFFER
At Roof Worx, we're your one-stop solution for top-tier roofing and gutter services. Our dedicated team is here to manage all your roofing needs, ensuring you receive the finest service in the industry. Choose Roof Worx, where your satisfaction is our guarantee!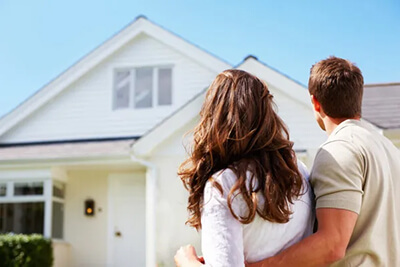 Roofing Services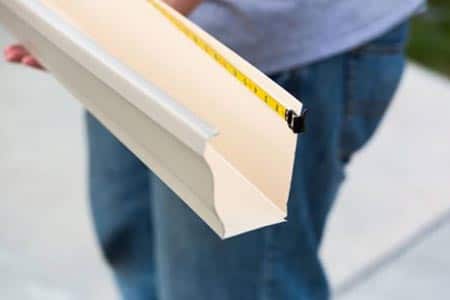 Gutter Services
Our skilled team is dedicated to equipping your home or business with the latest in gutter technology, ensuring maximum functionality & durability. We focus on providing solutions that enhance your property's protection against water, contributing to its long-term well-being & maintenance.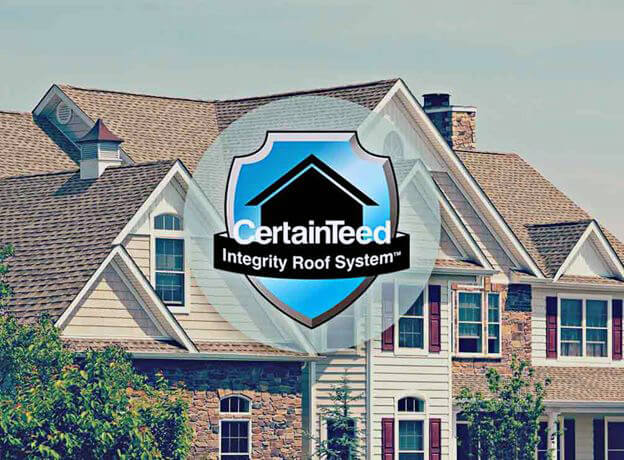 WE USE ONLY THE BEST
IN ROOFING SYSTEMS!
At Roof Worx, we're committed to delivering quality and durability in every project. That's why we proudly install CertainTeed's Integrity Roof System®. This roofing system is synonymous with superior quality and performance. It provides a comprehensive solution including underlayments, shingles, accessory products, and ventilation, all designed to work together for maximum protection.
CertainTeed's Integrity Roof System® ensures our clients get a roof that not only looks great but is built to withstand the test of time, providing peace of mind for years to come. It is an embodiment of our commitment to providing only the best to our customers.
WE PROVIDE A
4 STEP PROCESS
Receive Your Free Inspection
We start by thoroughly assessing your residential or commercial property with a FREE PROPERTY INSPECTION.
We will present the condition of your property, provide an explanation of any existing issues you may have, & share our recommendations on how to best move forward!
Prepare Details For Best Solution
If storm damage – We meet with your insurance adjuster to accurately identify all covered damages to assist in filing your insurance claim.
For retail services – We deliver an itemized estimate for our services and offer in-house financing options to make your project affordable!
Finalize The Scope Of Your Project
We work closely with you in choosing the best material selection for your roofing, siding and/or gutter project!
We will also go over any needed contracts in full detail and answer all questions you may have.
Experience A Perfect Production
We schedule your project & begin services! Your project experience will be unmatched in terms of customer service, ability to deliver, and quality of workmanship.
Your property is one of the biggest investments you can make – we're here to protect you and your investment.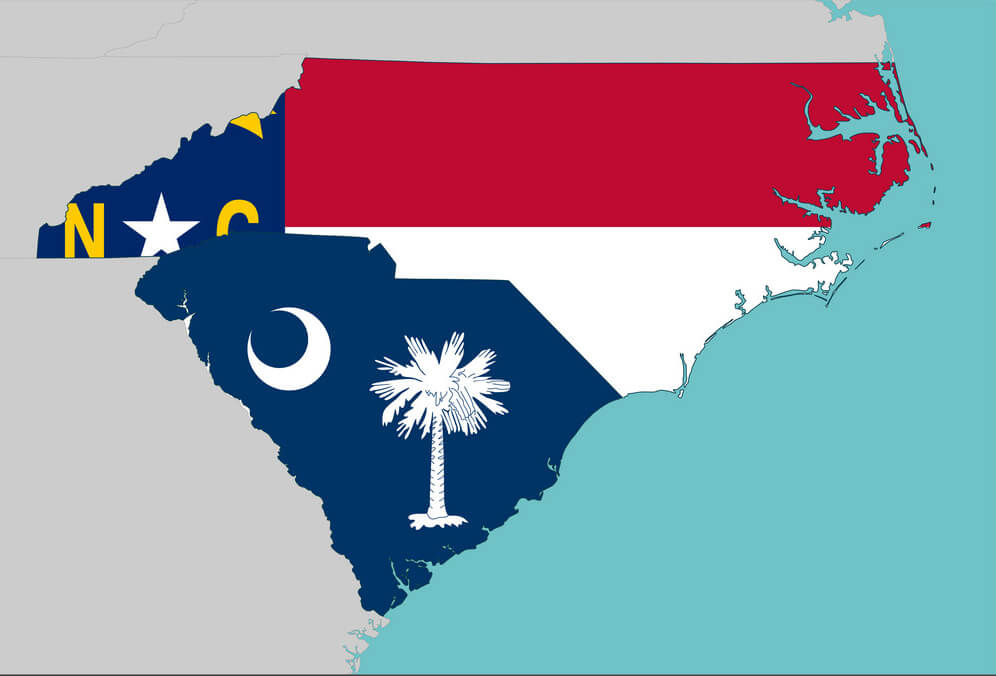 Proudly Serving North Carolina & South Carolina
When it comes to safeguarding your home or business, choosing a proficient, licensed roofing contractor is crucial. If you're in the surrounding areas of Hickory NC or Myrtle Beach SC and in need of an expert for roofing and gutter services, your search ends with Roof Worx! Our dedicated team of experienced roofing professionals are ready to ensure your experience is not only positive but completely stress-free. Entrust your roofing needs to Roof Worx – your partner in quality and service.