Say Goodbye To Increasing Electric Bills: GO SOLAR TODAY!
Start investing and building your home's value! Solar is the future and Roof Worx offers affordable solar panel installation using the very best products.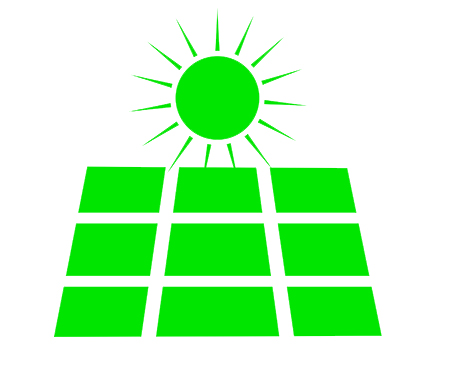 New Solar Installation
Roof Worx & our nation's top solar installation partner have installed thousands of residential solar systems to maximize our customer's saving!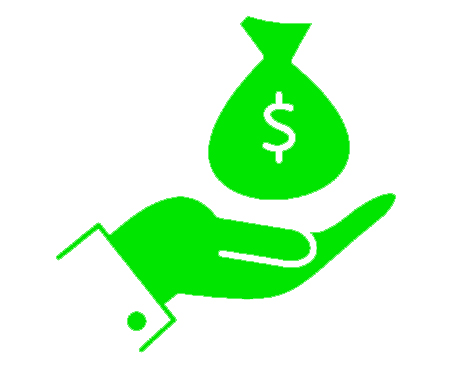 Get 4.49% Financing
We offer financing options as low as 4.49% on a 25 year term. Get a free solar proposal today to see what financing options are available!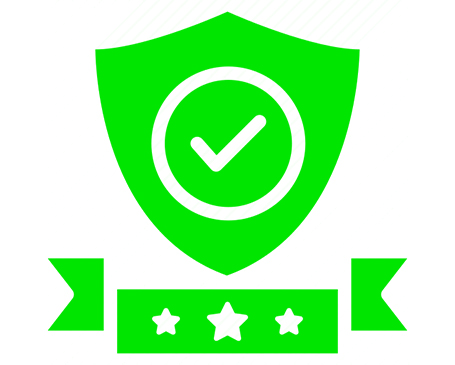 The Best Panel Warranties
All panels are backed with several different warranties. On average, 25 years for both residential & commercial solar!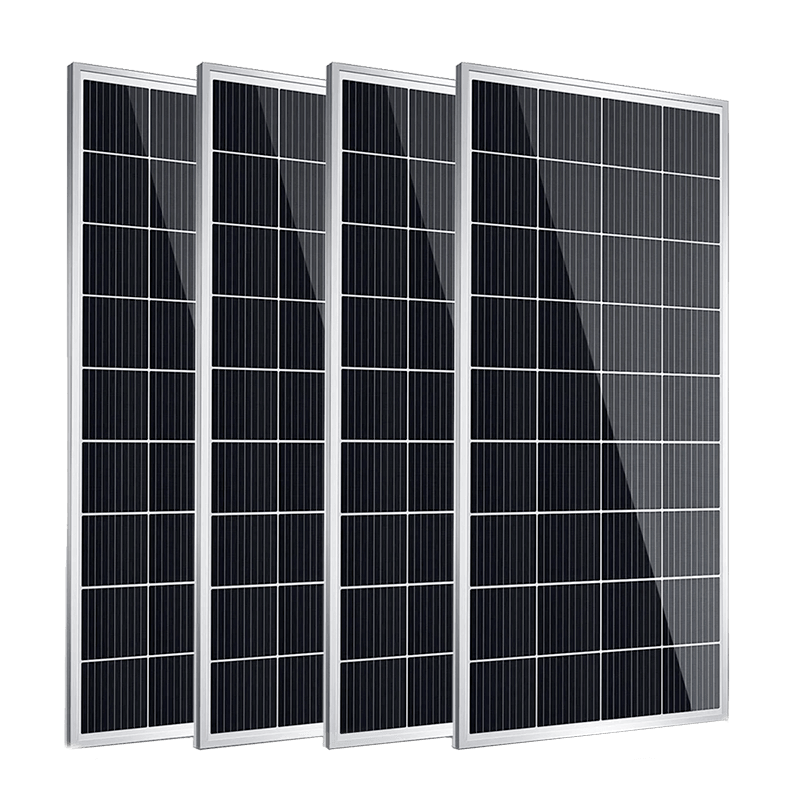 WHY GO SOLAR?
Traditional energy utilities, like Duke Energy & Catawba EDC, are struggling with rising energy prices resulting in higher energy bills for their customers every year!
In an effort to restore our environment & to keep your energy bill from rising, we've partnered with the nation's top solar installer to transform your home's energy usage through solar power.
Not only is Residential Solar very affordable, but profitable for you, the homeowner, by adding value to your home. With our solar technology, we can guarantee you a flat easy fixed rate that will be either equal to your current energy bill or up to 30% less.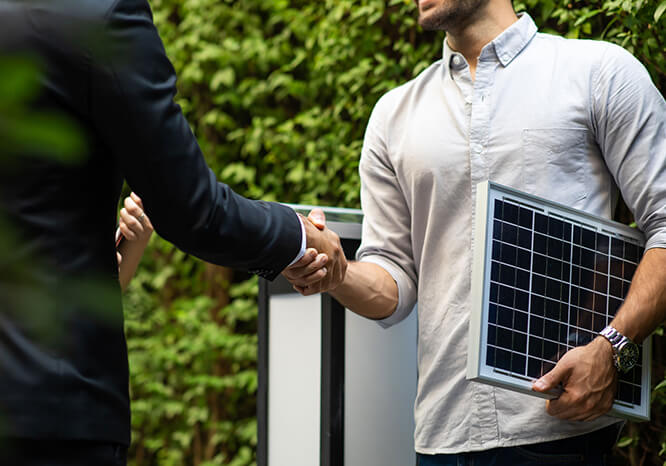 You get a free energy savings report from our Solar team! This will show you the exact savings, estimates, and how many panels will be installed for your home.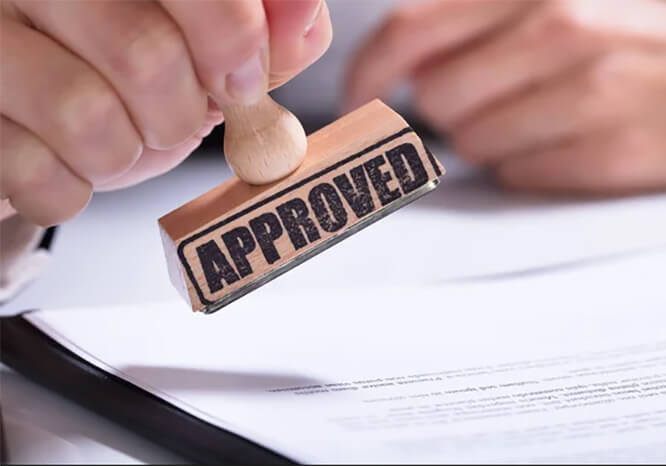 The approval process literally takes 10 mins! The only requirement for approval is to have a 650+ credit score & show proof of homeownership!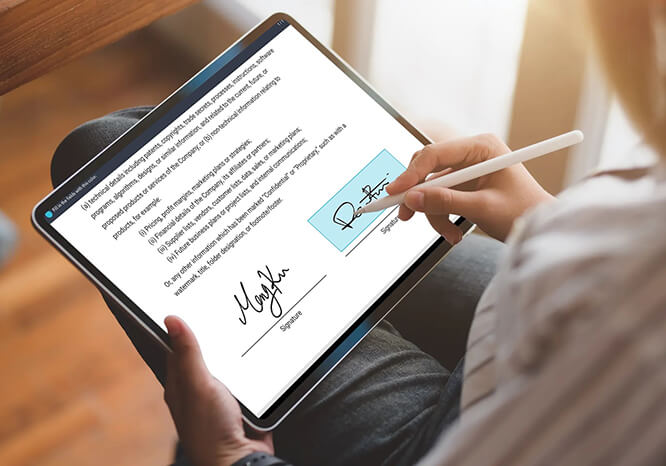 Once approved, we will forward you documents to sign to begin the next steps to getting your solar system installed!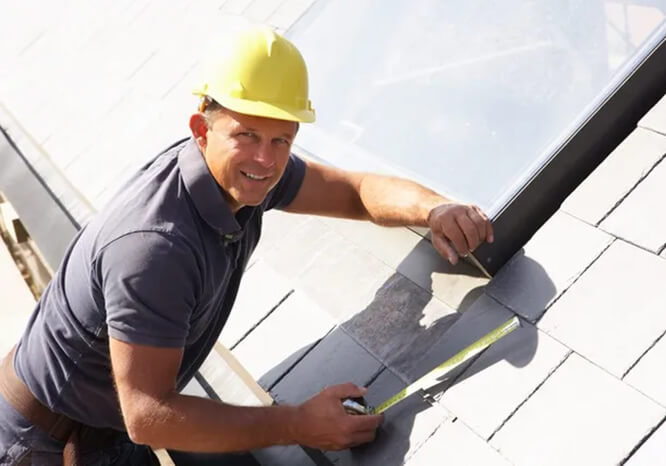 A site survey team will come out to make sure all safety precautions are being taken for your install. Our team will make sure your home is up to code and supports local regulatory processes for solar panels.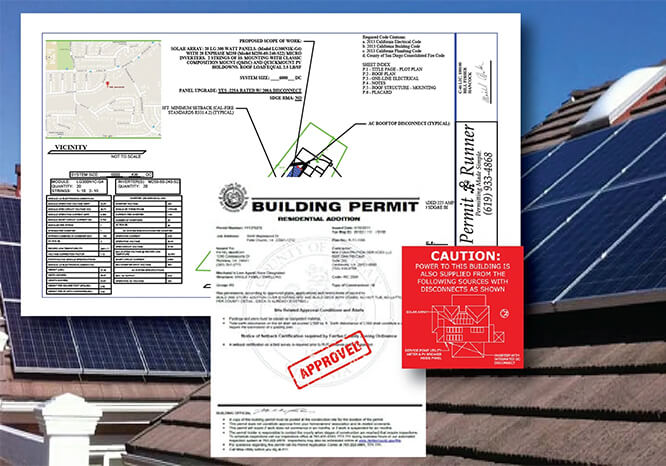 Once the survey teams has made sure your good to go, our team obtains all permits, and licenses to install panels on your home! This process takes up to 3-4 weeks, but could be done much sooner!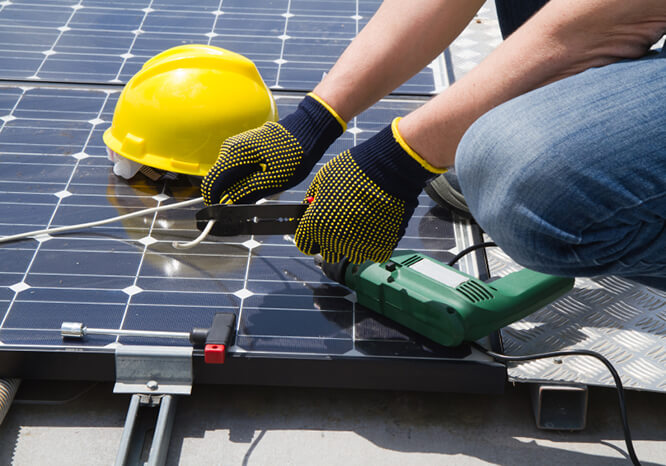 After a successful solar installation, we proceed to activating your system and backup generator panels if you opted in for the additional services!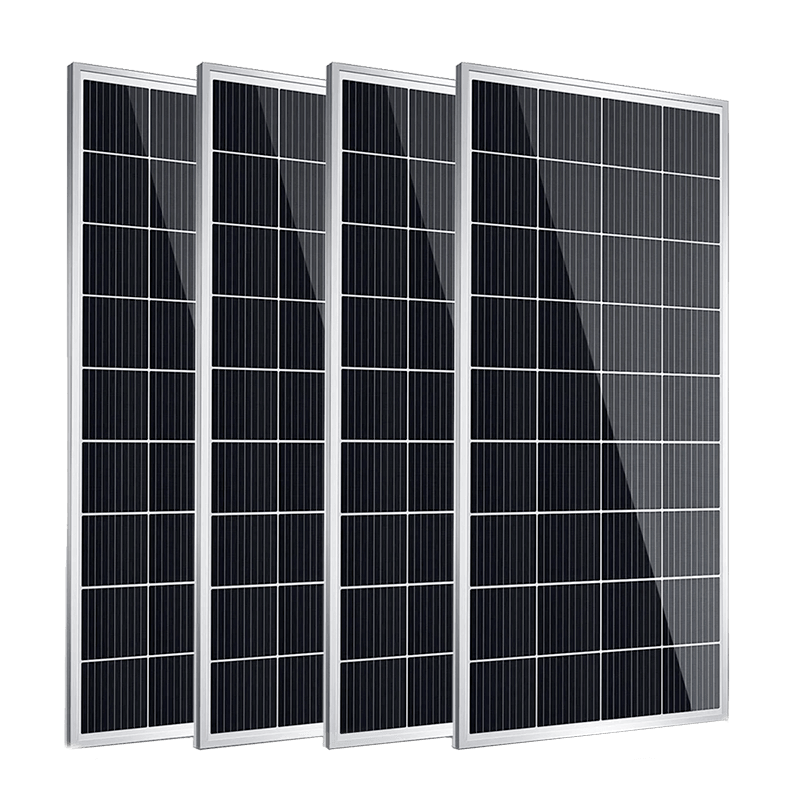 SAVE THE MAXIMUM AMOUNT OF MONEY
Companies lease solar panels to turn a profit. They take a share of the savings generated by using solar panels. Sure homeowners save money by leasing solar panels compared to paying for power from utility companies, but they spend more than they would be buying their own solar panels.
Buying a solar PV system generates a significantly better lifetime return on investment, making it a wiser financial decision for resident.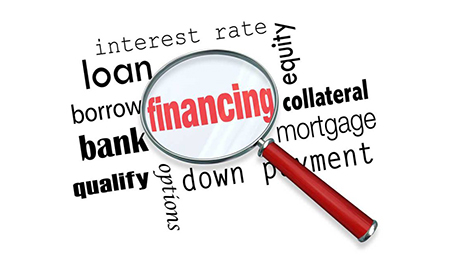 Get Amazing Financing
650+ credit score approvals
No down payment required
4.49% financing rate over a 25 year term
25 year full coverage warranty
30% federal tax credit
2 tax terms (18 months) to reapply tax, credit back into loan or rates go up a small percentage
Get A Federal Tax Credit
30% ITC credit applies to all homeowners who switch to solar. (as specified in 26 USC Section 25D(g)(3))
If a homeowner gets money back at the end of the year they will receive a check matching their tax credits.
1st Example: If a homeowner gets $10,000 in Federal Tax credits but only gets back $5,000 from his taxes he will get an additional check for $5,000 from the $10,000 ITC credit. The remainder $5,000 will roll over to the next year.
2nd Example: If a homeowner owes $5,000 he will not have to pay out of pocket. $5,000 will be deducted from the $10,000 ITC credit. The remainder $5,000 will roll over to the next year.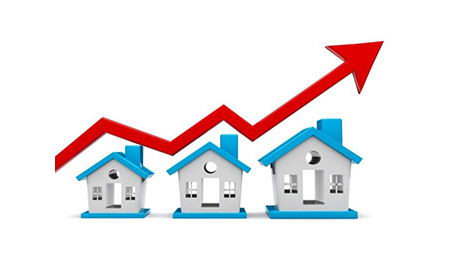 Increase Your Home's Value
Homes with solar panels add 4-5% value to the home
Homes with solar panels sell 20% faster on average
The homeowners bill will be consistent/fixed rate for the next 25 years
The homeowners owns their Solar system oppose to renting energy from the grid
ALL warranties can be transferred to the new homeowner, If the current homeowner decides to sell their home before the 25 years is up.
The homeowners solar system is fully covered and protected by Titan Solar Power 25 year warranty